Research resources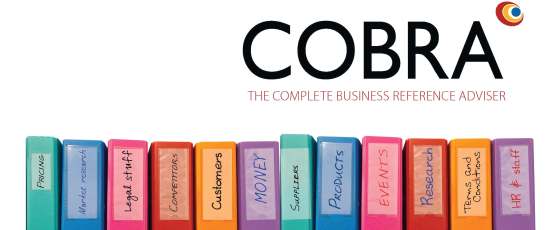 Business and IP Centre Resources
The Business and IP Centre at The Hive provides free access to a wide selection of business databases and up to date business information. The following business databases are available to access for free from any public computer in The Hive.
COBRA (Complete Business Reference Adviser)
British Standards Online
Statista
EMIS
Kompass
FAME
Local Data Online
IBIS World
Passport (Euromonitor)
Open 4 Business
NewsBank

For more information on each of these databases and to access them, please visit the BIPC Worcestershire business database or ask a member of the library staff.
Other Research Databases
The Hive provides access to many research databases on a walk-in basis. This means that they are available to all library members within the building itself, but not at home or in other County libraries.
These research databases provide access to millions of journal and newspaper articles, conference papers, original documents and more. For business researchers, the database Business Source Complete can be particularly helpful as it contains journal articles, company profiles, research reports and more.
There are over 40 other databases available listed on The Hive research databases. They can be used on all computers in The Hive. Each database has its own specialism, and staff can advise on the best resource for your needs.
Business Information
For business information including start-up support, Intellectual Property information, and funding, please visit the BIPC Worcestershire website.
Library staff provide advice and assistance with the resources available in The Hive. However, more detailed consultations and advisory services are available by appointment through the University's experienced Business School and for business start-up and IP support via the BIPC Worcestershire website.